Have a Vision
Let's
Build It !
Soft Port builds Customized Software from scratch,
Whatever your idea we strive to bring it to life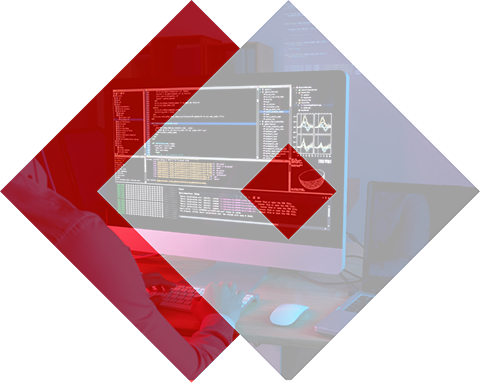 Software Development Company in Florida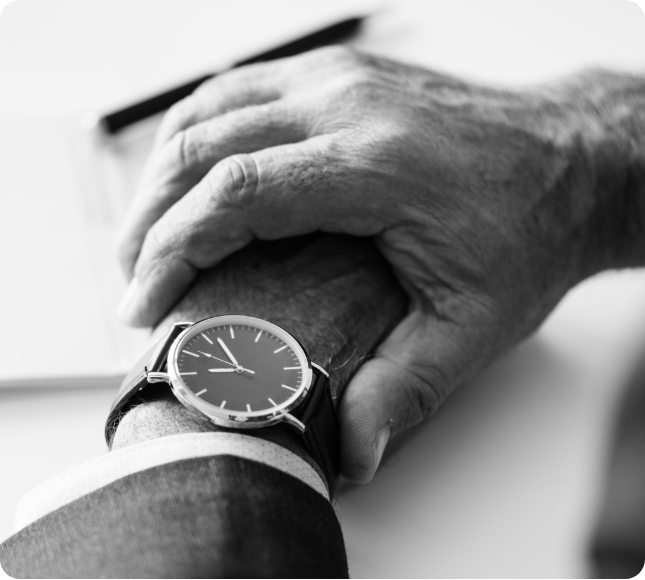 Our Values, Mission & Vision
What do we
Value ?
Our Strong set of values defines the culture that we strive to achieve within the company and for you, as we cannot be what we are without our embedded morals
What is our
Vision?
Making Everyday lives easier by leveraging Technology
What is our
Mission?
To build and deploy customized, innovative soft technologies for Small and Medium sized business that allow them to compete with the bigger giants
Get in touch for a
Free Consult
We promise not to spam you
Why
Soft Port ?
Simplicity
We are a simple, straightforward company and value being close to reality. We hate bureaucracy & therefore adopt flexibility to accommodate our clientele's requirements ensuring customer satisfaction

Support
We support the customer with the best Technical, Management & Operational know-how, for you to achieve your objectives. We support ourselves internally to stay strong and focused to deliver quality products.

Innovation
We like to think out of the box and deploy technology in unconventional ways to save costs and improve productivity for the customer and the company. We dare to experiment and make mistakes to learn and improve
Quality
We value best practices that support our customers' needs combined with cutting edge and unconventional technology to develop new future-ready solutions every day providing an unmatched caliber and Excellence

Excellence
We believe in Excellence for ourselves as well as for our products and customers. Excellence is gained by striving for perfection
How can Soft Port support your
dreams?
SoftPort is a software development company in Florida that values long term and mutually beneficial relationships, and we believe in growing with our clients. Today business is going Digital rapidly and we allow Small and Medium sized companies to technically compete with the bigger giants and allow you to focus on the core business. We act as your Information Technology partners help you gain market share, profitability, increase sales, boost efficiency, and drive operational productivity.
OUR TEAM
Our Brilliant Team that creates
the Magic at SoftPort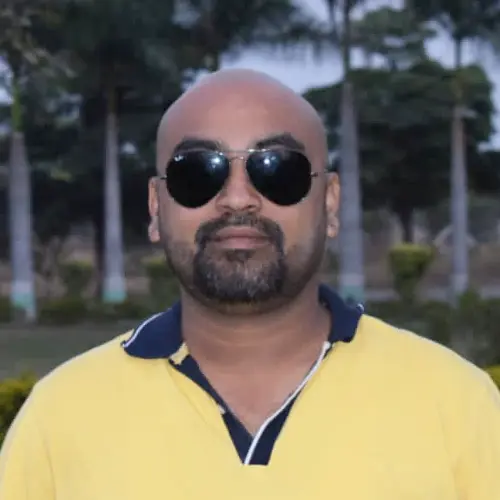 Nitin dikey
Business Development Manager
Mohammad Zubaer
Quality Assurance Team Lead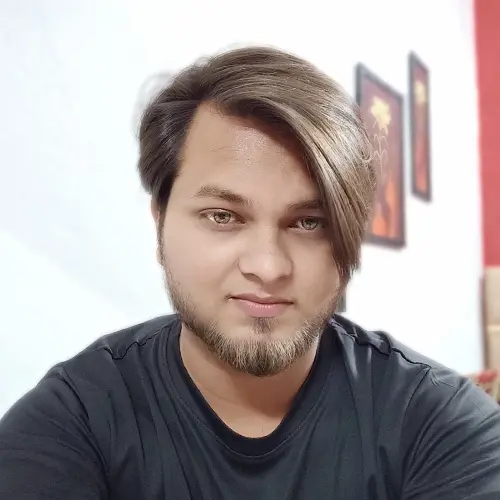 Sufyan Ansari
Specialist Graphic Designer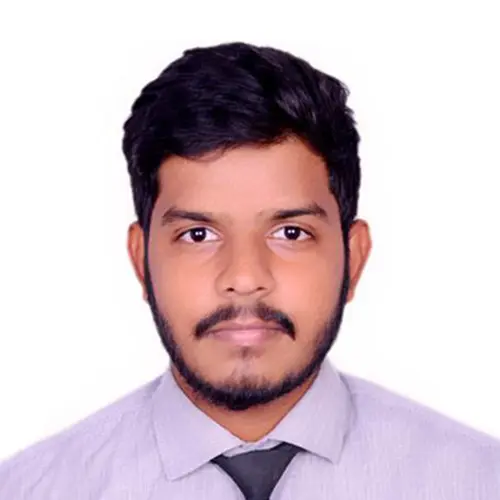 Mohammad Jubair
Web Developer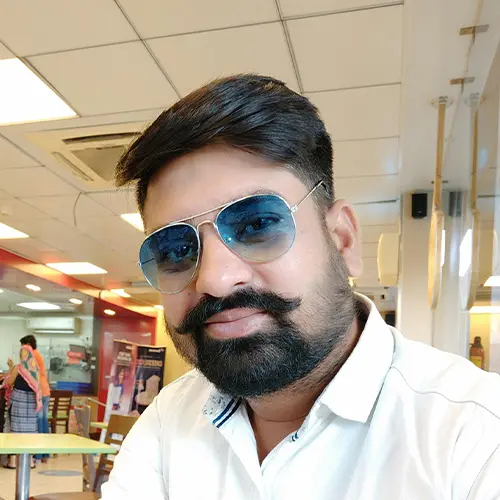 Sonu Ahirwar
Web Designer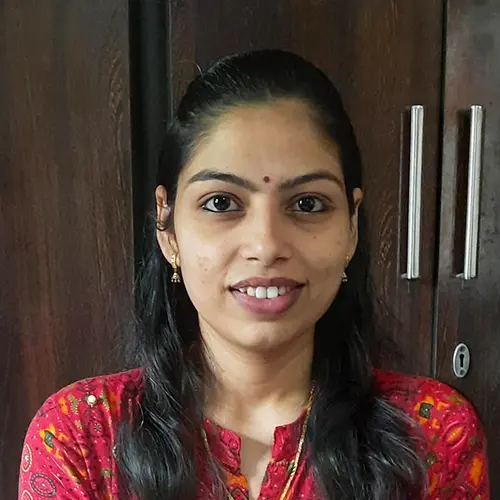 Prajakta Nerpagar
Senior Web Developer
Gufran Khan
Junior Graphic Designer

Genius Experience Years
254+

Success Rate
98.9%
Focus on Excellence
100%

On Time Delivery
97.8%
Testimonials from our satisfied

customers
We had a terrific time with Softport from the very first day, the teams are excellent and dedicated to the tasks at hand, We hired a couple of their developers to supplement our deficiencies and worked together to deliver couple of cool projects to clients-
Mary Benham.
Data Security Head, Cipher Solutions, United Kingdom
Softport is an important ally for us because they support our processes and deliver services that are personalized to our specific requirements. We also get comprehensive user assistance as well as continued technical consults along with the software itself.
Peter Evans.
McClaren Constructions, United Kingdom

I really admire their professional attitude and the expertise of their teams and people. Softport is a partner we can always rely on just because of that. –
Carmen Davies Owner.
Canada Wash, Canada

We engaged SoftPort to build a Mobile application that helped us provide services to our 10,000 plus customers and I can say that I am really happy that we chose them even though they were a bit on the higher end, they delivered quality par excellence to ensure our customers satisfaction. -
Abdullah Al Enaizi,
VP Customer Service Al Sagayyef group, Saudi Arabia
Our Digitally
Transformed Clients
Are long term partners in progress with superior collaboration and free-flowing ideas as we develop beautifully desinged,
maintainable products that simply work, we are waiting to add you to the list below.