Empower your Business
with Cutting-Edge Software
Solutions from
SoftPort
Be the trend and innovate in a new way. Trust us and grow your business quickly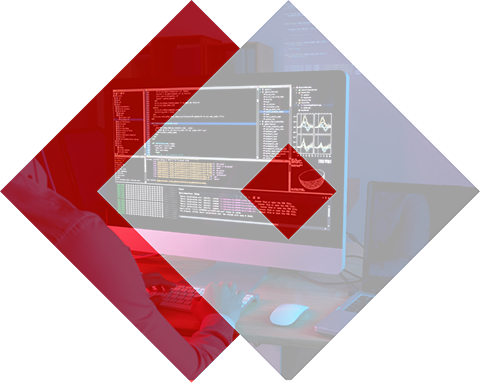 Unlock The Chains and
start thinking Of a Digital
Transformation With
SoftPort
Simple User Experiences and scalability for the future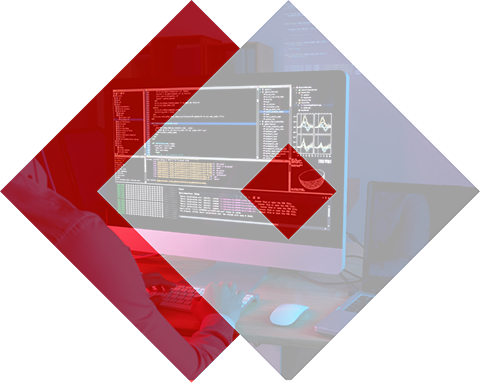 Genius Experience Years
254+

Success Rate
98.9%
Focus on Excellence
100%

On Time Delivery
97.8%
Our
Aspirations
To be the leading software development company in USA, SoftPort focuses on creating cutting-edge solutions for companies of all sizes. We provide various services, including custom software development, mobile app development, website design and development, and eCommerce solutions.
Our team of talented engineers and designers are committed to making products that are user-friendly, effective, and specifically catered to clients' demands. SoftPort offers support and maintenance services to ensure that the websites or web applications are operating effectively.
To create cutting-edge solutions that give their clients a competitive edge in their respective sectors, we are dedicated to remaining current with the most recent technology and industry trends.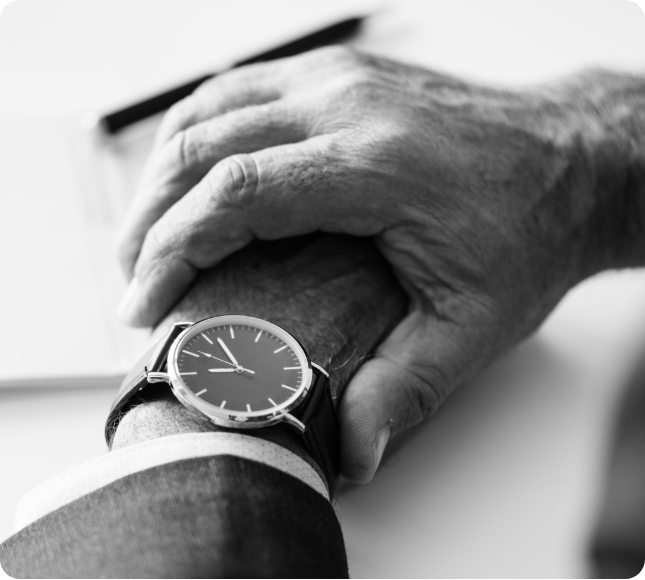 The Manifest Hails SoftPort as one of the Most Reviewed Web Development Copmanies in Sarasota
No one does web development like our SoftPort team! We've been in the industry for almost 8 years now and our company has been considered one of the best locally. As a matter of fact, we've been recently named as one of the most-reviewed web developers in Sarasota by none other than The Manifest!

Revolutionize Your Business with Innovative Solutions
With the help of Cutting-Edge Software Solutions from Softport, Take Your Business to the Next Level
Connect with us today!
Get in touch for a
Free Consult
We promise not to spam you
Testimonials from our satisfied

customers
We had a terrific time with Softport from the very first day, the teams are excellent and dedicated to the tasks at hand, We hired a couple of their developers to supplement our deficiencies and worked together to deliver couple of cool projects to clients-
Mary Benham.
Data Security Head, Cipher Solutions, United Kingdom
Softport is an important ally for us because they support our processes and deliver services that are personalized to our specific requirements. We also get comprehensive user assistance as well as continued technical consults along with the software itself.
Peter Evans.
McClaren Constructions, United Kingdom

I really admire their professional attitude and the expertise of their teams and people. Softport is a partner we can always rely on just because of that.
Carmen Davies Owner.
Canada Wash, Canada

We engaged SoftPort to build a Mobile application that helped us provide services to our 10,000 plus customers and I can say that I am really happy that we chose them even though they were a bit on the higher end, they delivered quality par excellence to ensure our customers satisfaction.
Abdullah Al Enaizi,
VP Customer Service Al Sagayyef group, Saudi Arabia
Our Digitally
Transformed Clients
Are long term partners in progress with superior collaboration and free-flowing ideas as we develop beautifully desinged,
maintainable products that simply work, we are waiting to add you to the list below.