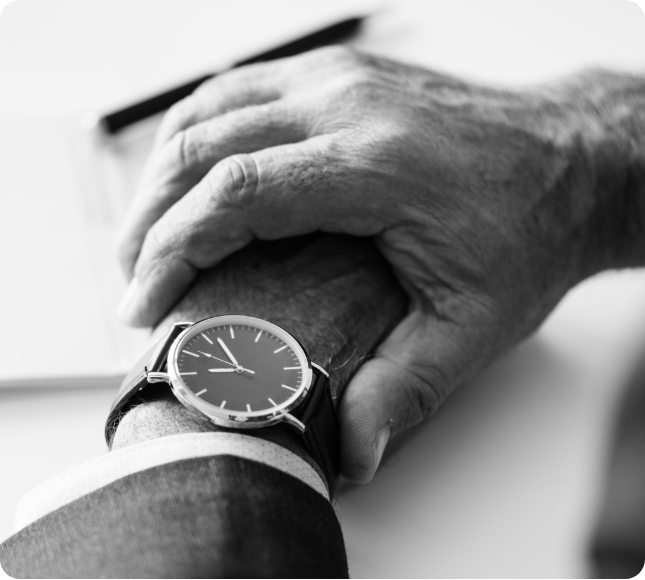 Support
& maintenance
Your web and mobile applications will run without a hitch thanks to our support & maintenance services in Miami. SoftPort proactively ensures safety and peak performance. We offer proactive services to optimize corporate processes and keep systems up to date. The IT assets of your business are stable, secure, and perform at a high level.
Hackers constantly search for websites with security holes or vulnerabilities to exploit. So it is mandatory to undertake routine maintenance so we can identify flaws on your site and quickly address them to thwart assaults.
Services We
Offer
04
Quality Assurance Services
SoftPort offers comprehensive application support services to ensure the smooth and uninterrupted operation of your software applications. Our expert team provides timely technical assistance, troubleshooting, and maintenance to address any issues or challenges that may arise. We proactively monitor your applications, perform regular updates and patches, and offer performance optimization to enhance their efficiency. With our reliable application support, you can focus on your core business activities while we take care of the stability and reliability of your applications. SoftPort provides responsive and reliable application support that keeps your business running smoothly.
Digital Transformation
Capabilities
Technical support
We give ongoing technical support to help with any problems that may come up and make sure your website and mobile app are always functioning correctly.
Performance optimization
We ensure your website and mobile app operates as quickly and efficiently as possible.
Monitoring for security
We perform proactive bug correction, performance enhancement, and security monitoring.
Technical know-how
Our team of professionals is highly skilled and experienced in maintaining and supporting websites and mobile applications.

Support ongoing
We aid and support our clients continuously.

Personalized service
We provide each client with a personalized approach, recognizing their particular needs and objectives.
Testimonials from our satisfied

customers
We had a terrific time with Softport from the very first day, the teams are excellent and dedicated to the tasks at hand, We hired a couple of their developers to supplement our deficiencies and worked together to deliver couple of cool projects to clients-
Mary Benham.
Data Security Head, Cipher Solutions, United Kingdom
Softport is an important ally for us because they support our processes and deliver services that are personalized to our specific requirements. We also get comprehensive user assistance as well as continued technical consults along with the software itself.
Peter Evans.
McClaren Constructions, United Kingdom

I really admire their professional attitude and the expertise of their teams and people. Softport is a partner we can always rely on just because of that.
Carmen Davies Owner.
Canada Wash, Canada

We engaged SoftPort to build a Mobile application that helped us provide services to our 10,000 plus customers and I can say that I am really happy that we chose them even though they were a bit on the higher end, they delivered quality par excellence to ensure our customers satisfaction.
Abdullah Al Enaizi,
VP Customer Service Al Sagayyef group, Saudi Arabia