Services We
Offer
03
Enterprise Grade Development
05
Automation or Reporting Tools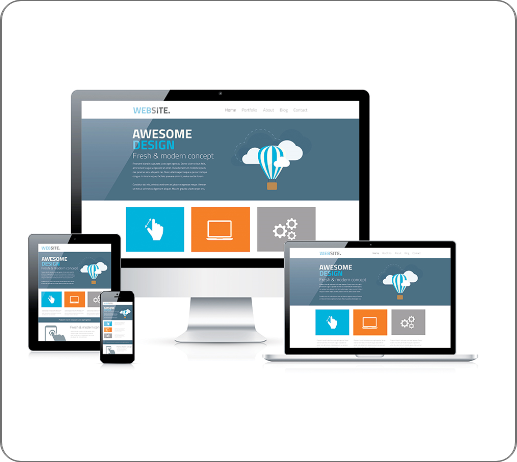 We build web portals for your company's internal use or to interface with external parties like vendors and suppliers etc. Softport assists service-based organizations with customized web portal development, from large enterprises to innovative startups. Take your company to the next level of efficiency and productivity with customized web portals.
Softport, A London-based innovative Software Development Company
where we combine the best software engineering minds with creative Designers.
Our talented international development teams collaborate closely with customers to bring their brand's digital visions to life. For more than 5 years, we've designed and developed websites for a diverse range of sectors and industries around the world. We have been named as the Leading Web Development Company in London, UK by various leading independent B2B ratings providers such as Clutch, Appfutura etc. We offer integrated project management applications, ERPs, CRMs, E-commerce solutions, business-to-business and business-to-client applications which includes strategy, design, content, development, and support/maintenance services. Our main goal is to create an experience that communicates directly with your target audiences and get them engaged with your web platforms. We help you in improving your business by developing cutting-edge digital applications. Softport's business goal is to provide the greatest quality product while also ensuring complete customer satisfaction.
---
What We Do? Our Approach To

Website Development.
We provide cutting-edge & dynamic web design and development services in Florida for large-scale projects and businesses. Our main focus is to build customized web applications with multiple functions and features as per your business needs. We strive to provide unique solutions for your organization's feature-driven development and to develop creative security measures to keep your business and data safe. Our experienced Web Development team works hard to remain on top of the latest technology trends. Choosing our web development engineers helps you to give an edge over the competition. Our web developers can save your company time and money while also safeguarding your data with a creatively designed and properly coded multi-feature website. We enjoy collaborating with our clients and ensure that the right technology is combined with the best designs to achieve your business objectives. We act as your technical partners to help your organization grow, develop, and stay secure in an ever-changing environment.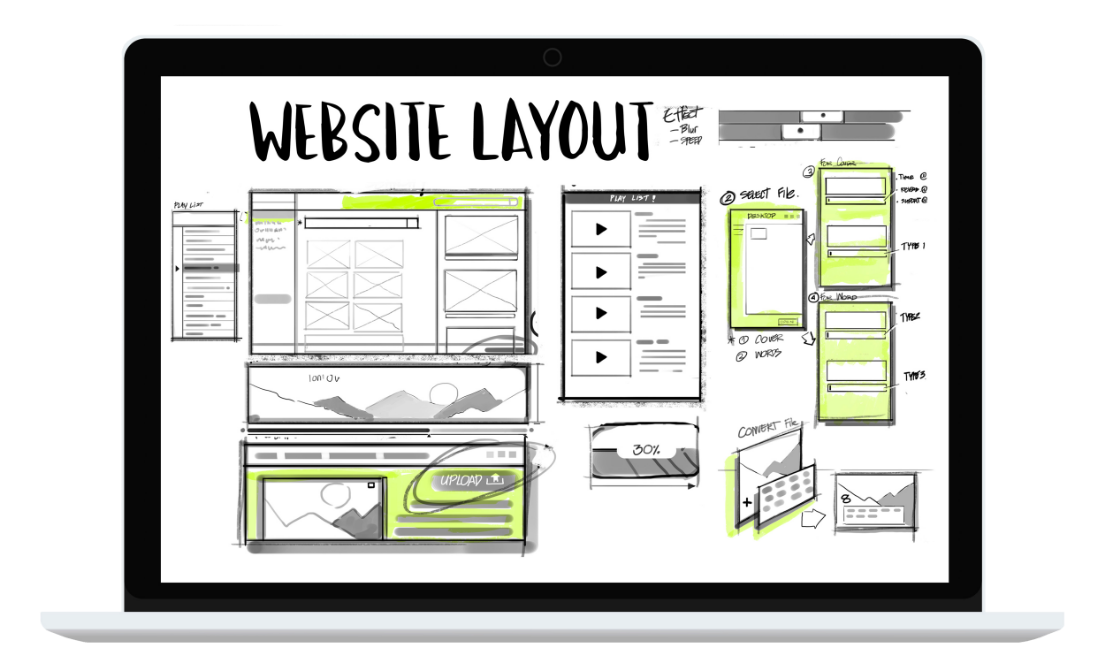 We had a terrific time with Softport from the very first day, the teams are excellent and dedicated to the tasks at hand, We hired a couple of their developers to supplement our deficiencies and worked together to deliver a couple of cool projects to clients-
Mary Benham
Data Security Head, Cipher Solutions
I really admire their professional attitude and the expertise of their teams and people. Softport is a partner we can always rely on just because of that.
Carmen Davies
Owner, Canada Wash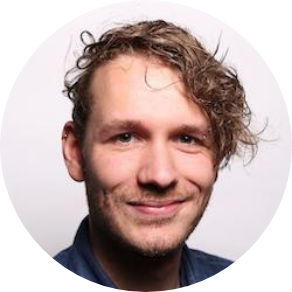 Softport is an important ally for us because they support our processes and deliver services that are personalized to our specific requirements. We also get comprehensive user assistance as well as continued technical consults along with the software itself. -
Peter Evans,
McClaren Constructions
We engaged SoftPort to build a Mobile application that helped us provide services to our 10,000 plus customers and I can say that I am really happy that we chose them even though they were a bit on the higher end they delivered quality par excellence to ensure our customer's satisfaction.
Abdullah Al Enaizi,
VP Customer Service Al Sagayyef group