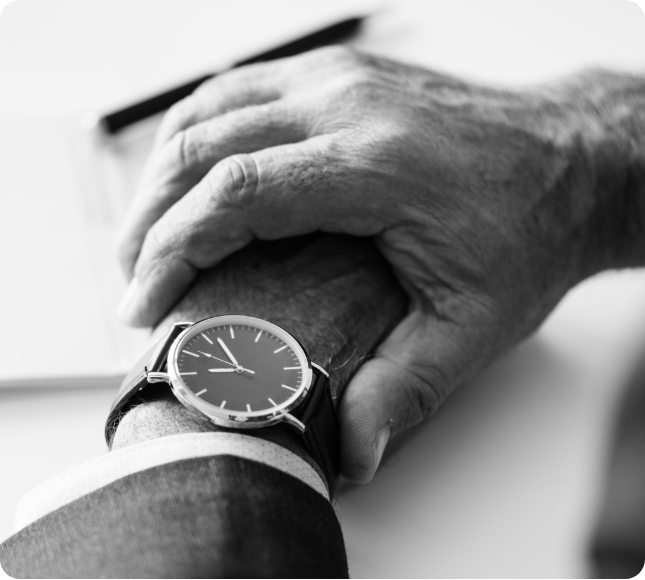 UI & UX
Design
Our UI/UX design expertise streamlines interactions to get the desired outcome for your clients. SoftPort is one of the best UI UX design companies in USA. For any device or channel, including websites, mobile applications, email campaigns, and social media campaigns, we offer a distinctive and beautiful digital experience thanks to our imaginative designs.

We only work with the most brilliant designers to ensure that your presence seems captivating and unique on any screen size and device. Your customer base will grow thank to our user experience, which will ultimately boost the perception of your business.
Services We
Offer
SoftPort excels in user experience (UX) design, creating intuitive and engaging digital experiences for your target audience. Our expert UX designers conduct in-depth research, analyze user behavior, and craft visually appealing interfaces that prioritize usability and conversion. By applying industry best practices and incorporating user feedback, we ensure that your website or application delivers a seamless and delightful user experience. Trust SoftPort to design user-centric interfaces that captivate your users, increase engagement, and drive business growth.
Digital Transformation
Capabilities
Front End Technologies
SoftPort offers real value to organizations in terms of technology thanks to our comprehensive expertise and significant experience.
Back End Technologies
SoftPort relies on PHP as our backend technology to address various web development issues and give our clients a suitable file structure.
Full-Stack Technologies
To achieve operational efficiency, intelligent automation, information security, and other benefits, we advise organizations on their transformation roadmaps and design web apps.
User experience
design concentrates on the user experience and how the product works.

Visual components
UI design concentrates on the visual component of a digital product.

User-friendly
UX focuses on making a product user-friendly and appealing to users. UI is concerned with how the product looks.
Testimonials from our satisfied

customers
We had a terrific time with Softport from the very first day, the teams are excellent and dedicated to the tasks at hand, We hired a couple of their developers to supplement our deficiencies and worked together to deliver couple of cool projects to clients-
Mary Benham.
Data Security Head, Cipher Solutions, United Kingdom
Softport is an important ally for us because they support our processes and deliver services that are personalized to our specific requirements. We also get comprehensive user assistance as well as continued technical consults along with the software itself.
Peter Evans.
McClaren Constructions, United Kingdom

I really admire their professional attitude and the expertise of their teams and people. Softport is a partner we can always rely on just because of that.
Carmen Davies Owner.
Canada Wash, Canada

We engaged SoftPort to build a Mobile application that helped us provide services to our 10,000 plus customers and I can say that I am really happy that we chose them even though they were a bit on the higher end, they delivered quality par excellence to ensure our customers satisfaction.
Abdullah Al Enaizi,
VP Customer Service Al Sagayyef group, Saudi Arabia